About James Paul Evans, P.E.

James Evans received his engineering education at Texas A&M University (BS, 2000). After working in research and development for two years, he found his calling in accident reconstruction. During James' 15+ years in the field, he has been involved in more than 1000 reconstructions, providing him with a wealth of experience and expertise.

James completed 320 credit hours of accident reconstruction training at Northwestern University's renowned Center for Public Safety and is certified by the Accreditation Commission for Traffic Accident Reconstructors (ACTAR).

In addition to his accident reconstruction training and experience, James has more than 25 years of in-depth experience in repairing, modifying, and racing domestic and foreign automobiles and motorcycles. He is a National Institute for Automotive Service Excellence (ASE) certified Master Automobile Technician with expertise in all vehicle systems. As an amateur automobile racer, he has a deep understanding of vehicle dynamics, handling, and loss of control. And as a motorcycle rider with more than 100,000 miles under his belt, he is well-versed in motorcycle performance and safety.

We believe James' vast experience with motor vehicles sets Evans Accident Reconstruction apart from other firms. We would appreciate the opportunity to discuss your case to determine how James' expertise can be an asset to you.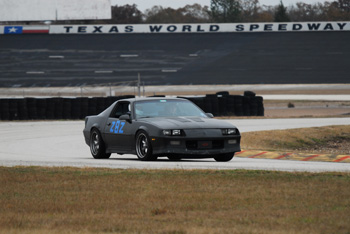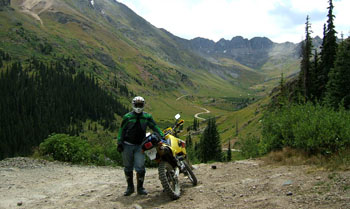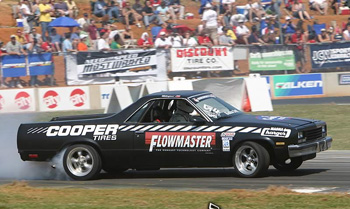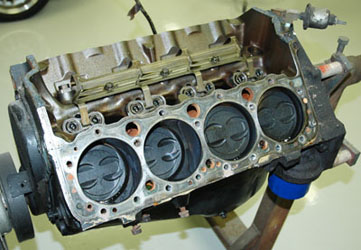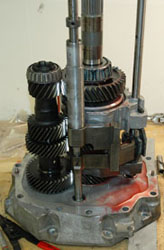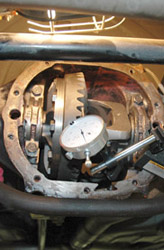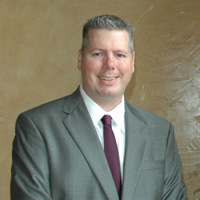 James Paul Evans, P.E.